Having trouble with your managers?

---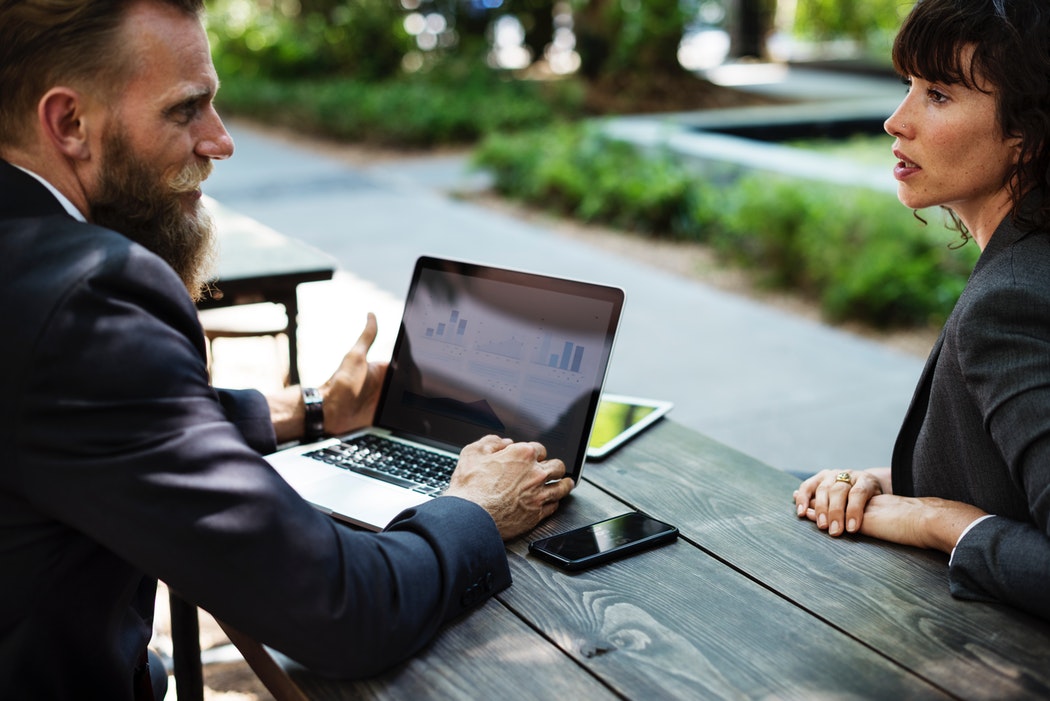 My managers expect me to solve their problems.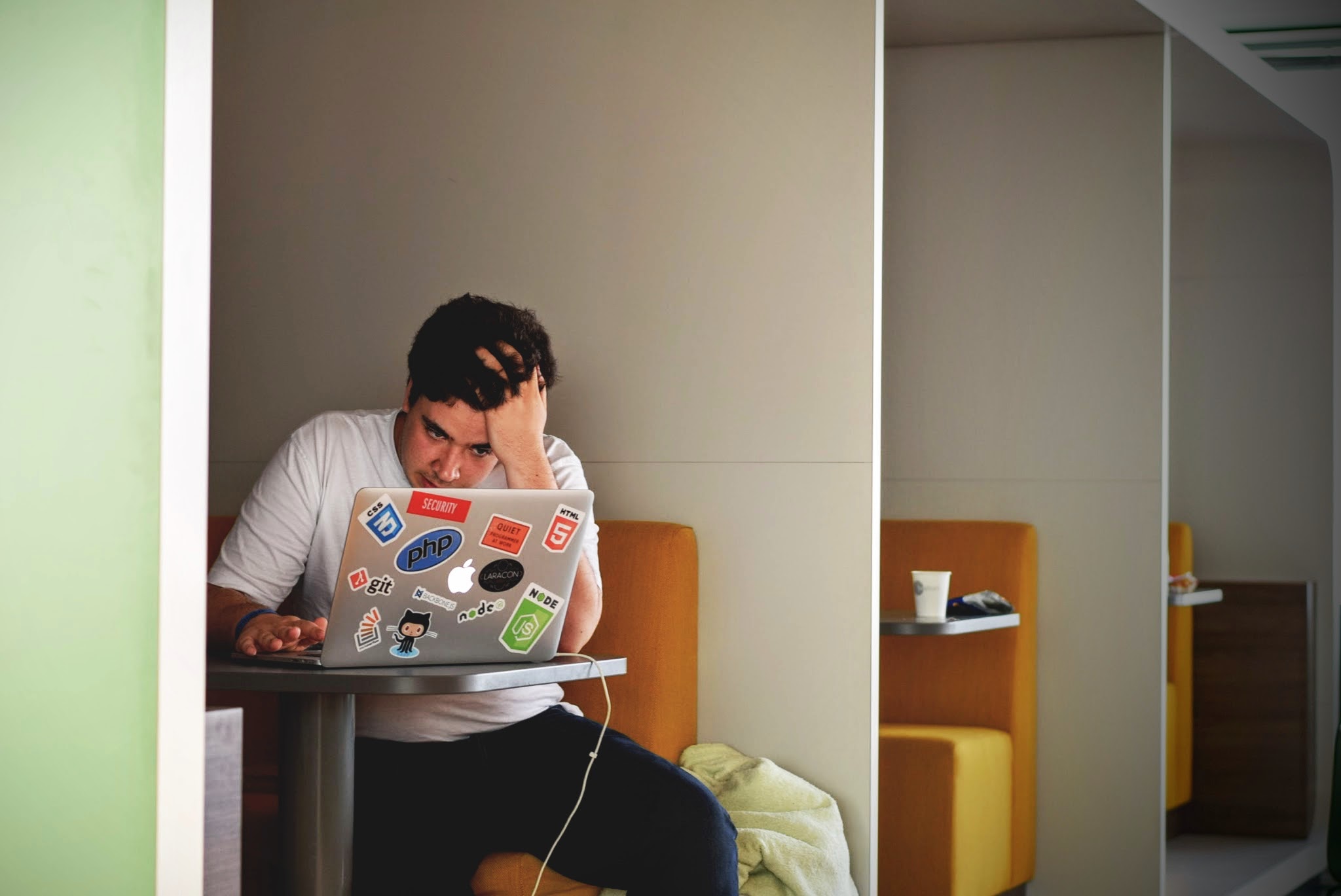 My managers feel overworked and are not getting things done.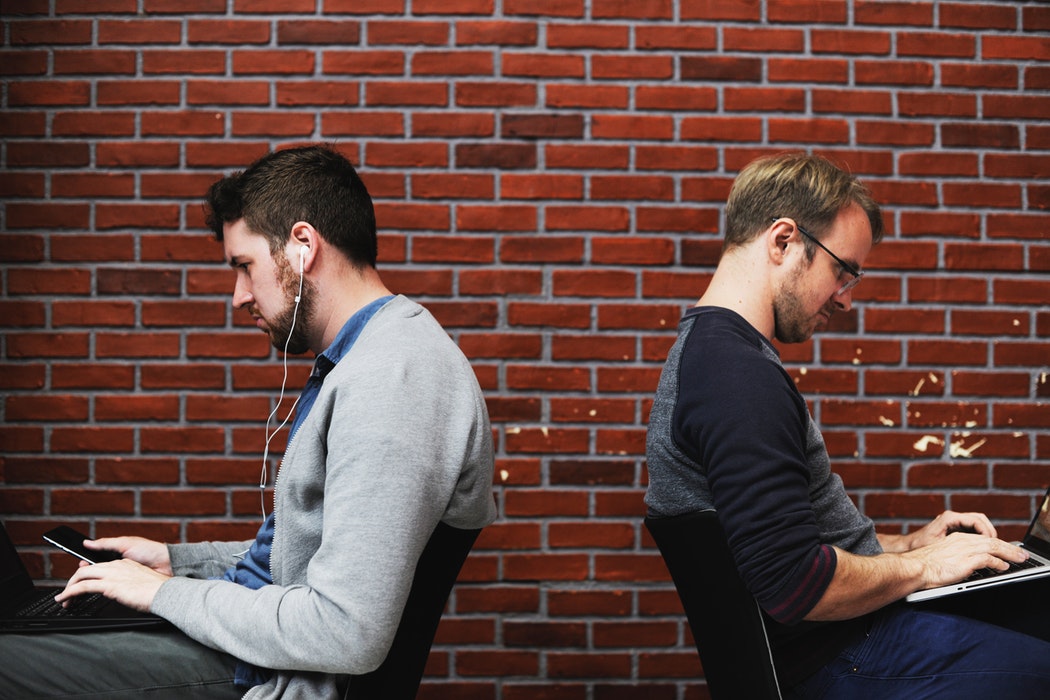 There is turnover in my manager's department due to behavioral issues.
They might need training.

---
---
Managers are often promoted based on success in their previous roles.
These new and first-time managers might be good project managers, but they often struggle with managing people. 
They struggle with delegating tasks so they feel overworked and projects don't end up completed on time.
When they need to have tough conversations or give feedback, they send the employees to you.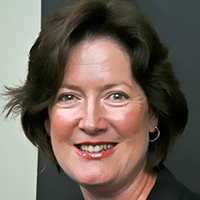 Hi! I'm Robin Weeks.
I am an executive coach and manager trainer.
For 20 years, I worked with executives and facilitated training programs at Fortune 500 companies.
I created My Pivotal Point to prepare small business executives and managers to effectively manage their employees.
---
Learn More

New Manager Training

---
---
The Foundational Learning Series is an 8-Part training series tailored for recently promoted managers and managers in a new role.
The series will equip your managers with the skills to provide feedback, have tough conversations, delegate tasks, lead a team, and more.
Learn More
Tell me about your situation.

---
Schedule a free 30-minute consultation. Just click the button below or message me using the chatbox in the lower-right hand side.
Looking forward to speaking with you!
Schedule a Free Consultation