My mission keeps me focused and determined. My vision provides constant fuel. And my values set the PATH forward.
Since being thrown into caregiving in 2011, I have set out to disrupt the caregiving industry.
A parent's terminal illness has a way of bringing pause. A way of prompting us to reconsider our priorities.
Only months into the journey as Primary Caregiver for my mother, I was exhausted.
I realized that in order to manage my mother's needs, I needed to be well.
I needed to set and enforce boundaries.
I needed to take care of myself.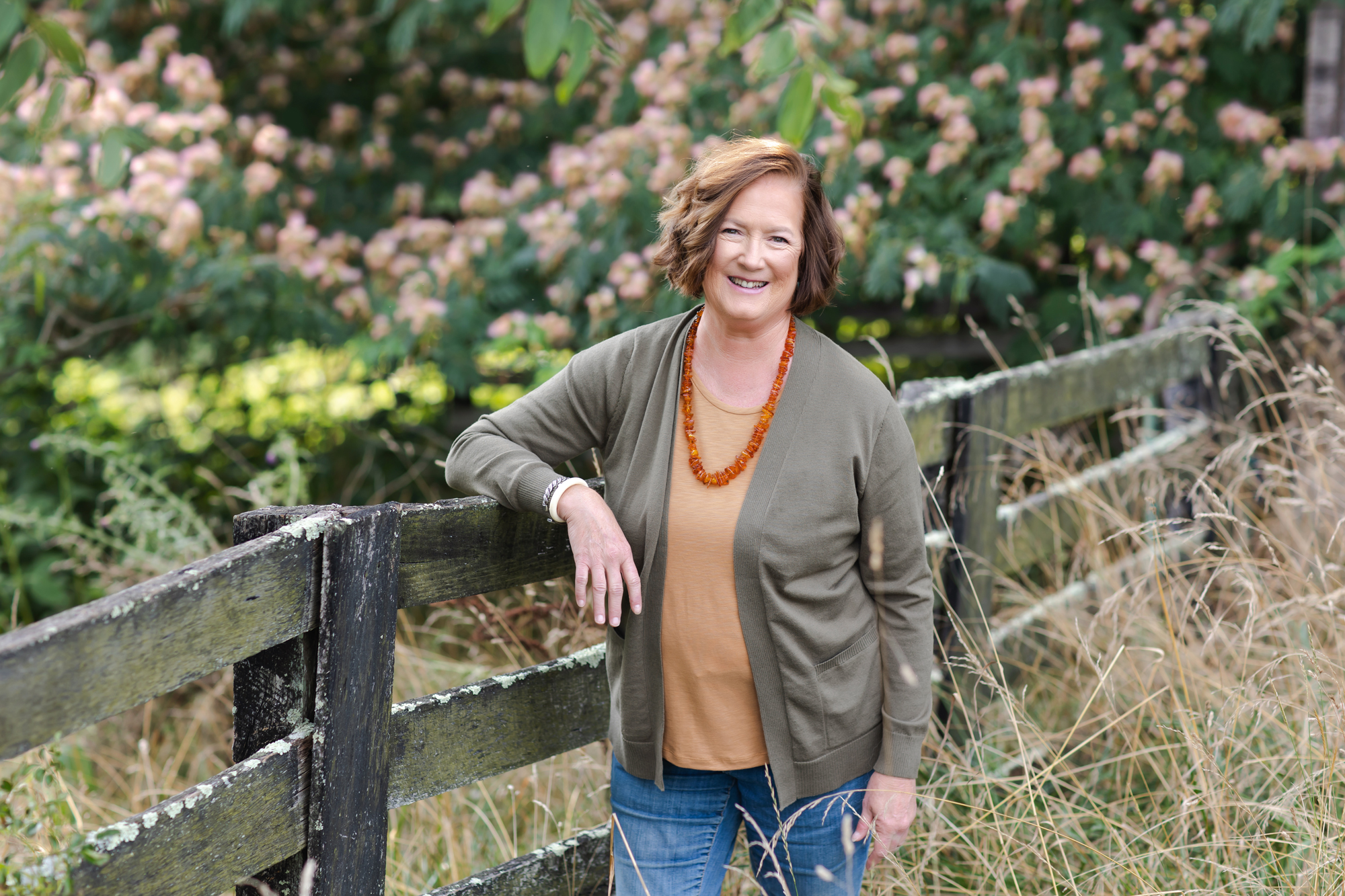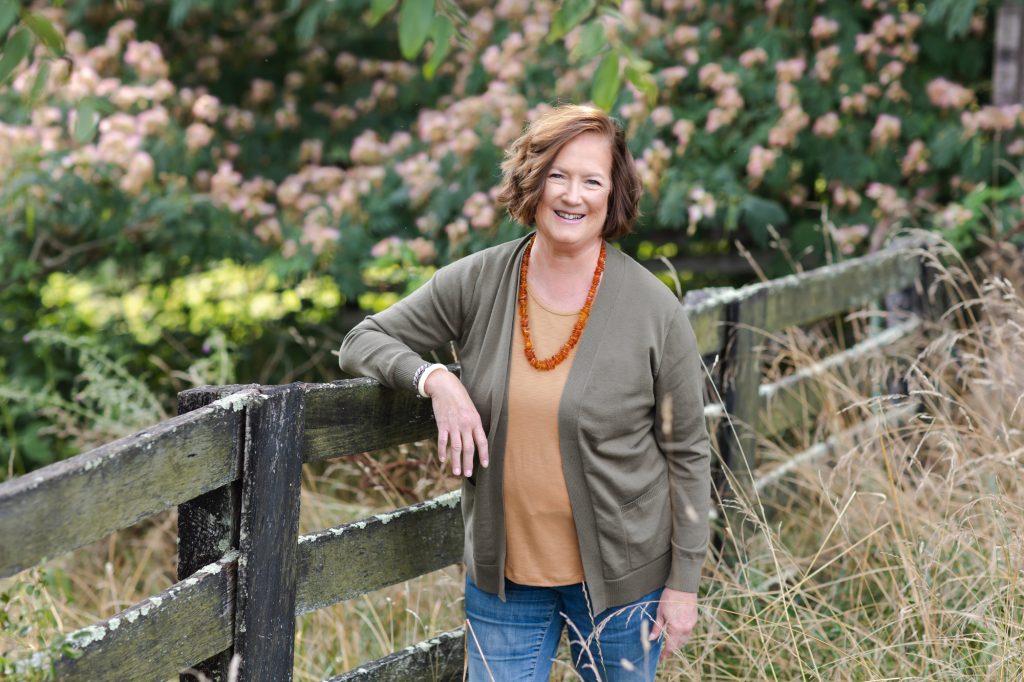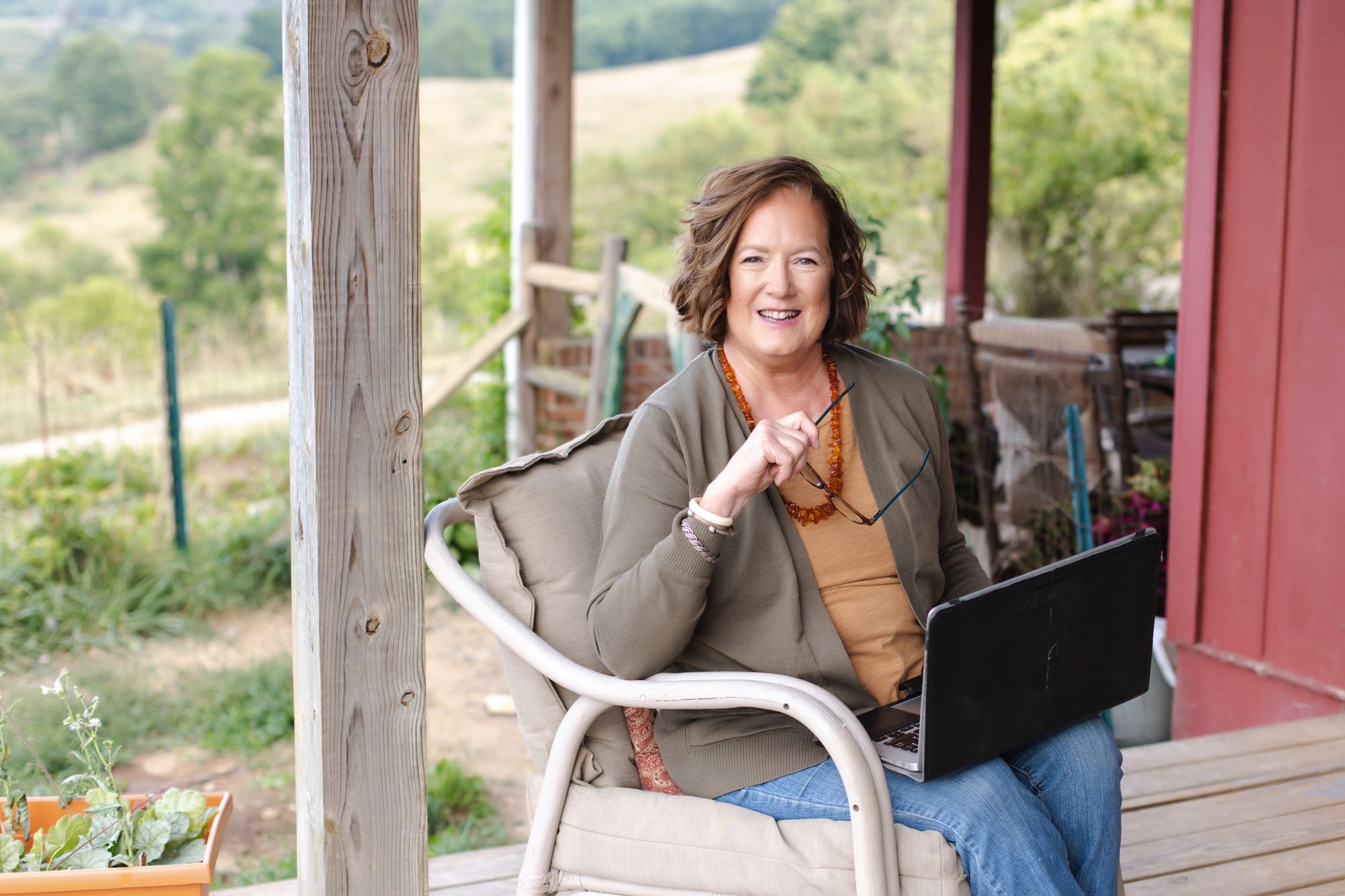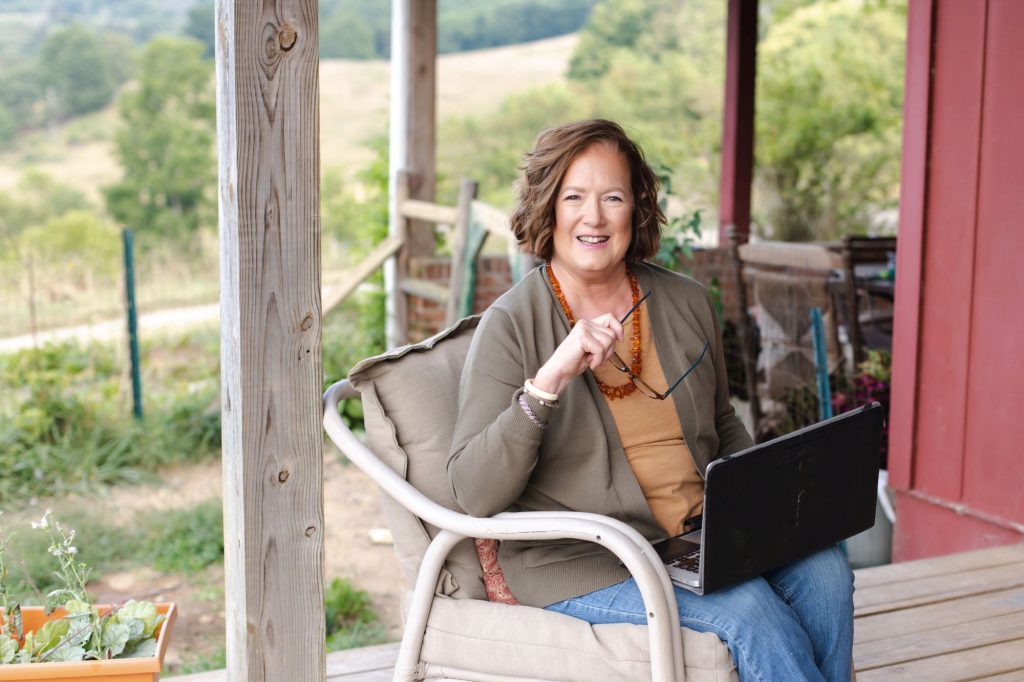 And importantly, I needed to become proactive instead of reactive.
I became a Communications Specialist when navigating the healthcare system.
I became an Advocate as I considered tough situations and made decisions.
And I became a Program Coordinator as I facilitated a myriad of departments, services, and people.
Somewhere along the path between having a "normal" family and feeling orphaned by both my parents' deaths, I came to realize this:
No caregiver should have to go this alone. From this insight, My Pivotal Point was born.
Now, I come to you with a huge heart and open arms.
I want you to have the support and knowledge to traverse this caregiving journey with confidence.
I want you to know that there are gifts in this once-in-a-lifetime role.
And, I want you to continue in your most important role: That of a loving family member.
The PATH program will provide you with everything needed to make this happen.
There will be emergencies. There will be times you need to drop everything. However, you will be better prepared and less likely to hit the wall with this community behind you.
I look forward to learning about you and your loved one…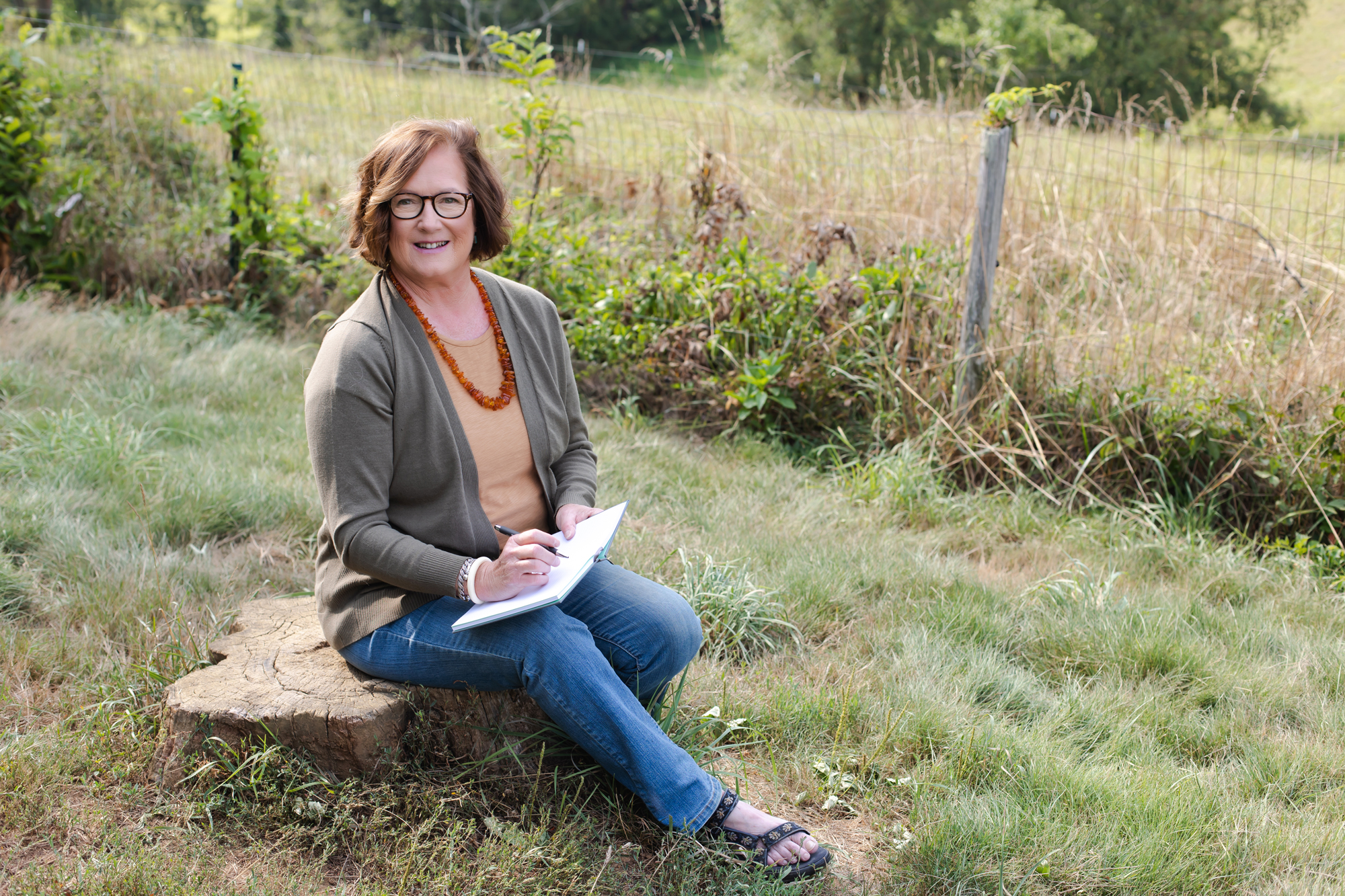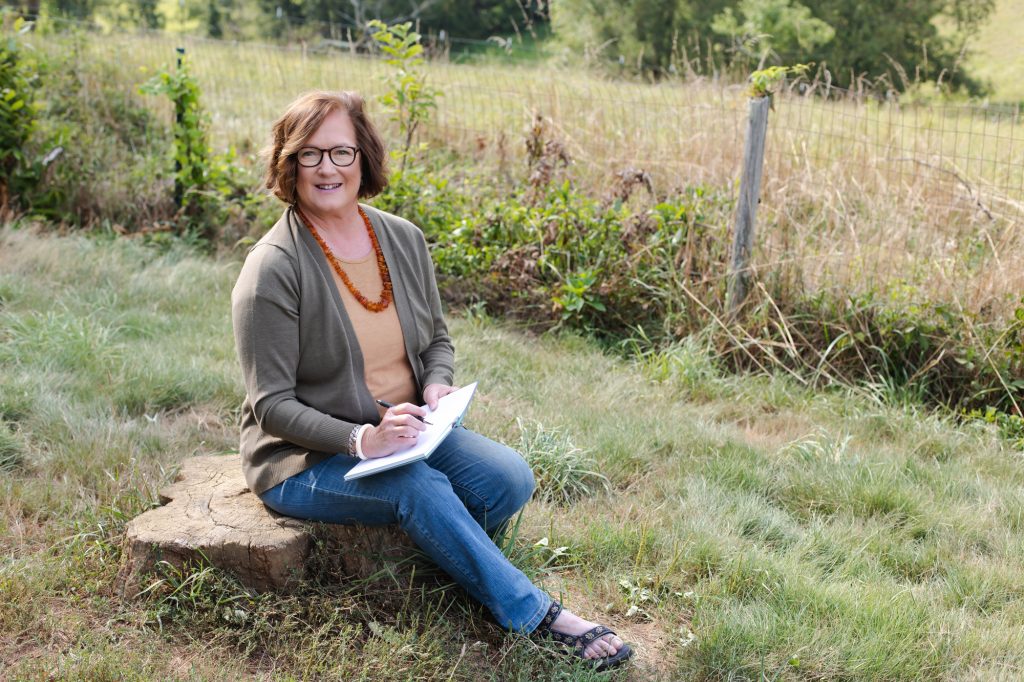 But Never Leave Yourself Behind
Maybe you've been promised support before. But then the agencies, social workers, therapists, and self-help gurus you've interacted with came and went with no lasting change to be seen.

As a former caregiver and certified caregiver coach, I will guide you through experiential activities, such as meditation, difficult conversations, and journaling. I will also provide you with the coaching, support, and resources to foster your understanding and help you through the whole caregiving experience.

Being a family caregiver is to be in a constant state of love, compassion, guilt, exhaustion, selflessness, and stress. The truth is, this will touch you in a way nothing else will. But the truth is also that you must never leave yourself behind.