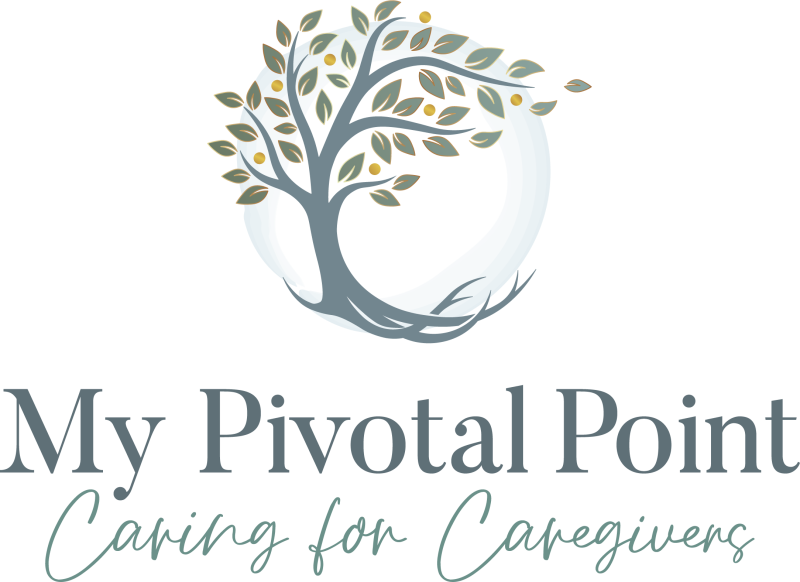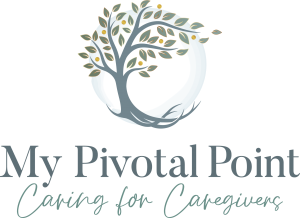 I've created a method of caregiving coaching that fosters incredible transformation & leads to more confidence, energy, control, and wellness.
- You often feel overwhelmed or worried about the health & safety of an aging loved one.

- You compromise time with others to address the medical or household needs of someone else.

- You're exhausted juggling regular life while handling a crisis or helping a family member who is sick or aging.

- You talk with the doctors, care managers and others to understand what needs to be done.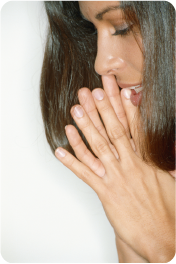 THE REALITY FEELS OVERWHELMING
IDENTIFYING THE CAREGIVER
You've cleaned the house, arranged the appointments, and administered the medicine... Yet you still feel guilty. Guilty and overwhelmed.

You're not alone. You and your experiences are unique, but these feelings are not. The ongoing exhaustion, mental fog, conflicting emotions, and desire for guidance has been around for years and is significant.

After giving everything to my caregiving role, I recognized this ache. For 6 1/2 years, I was the primary caretaker for my mom with all the joys that accompany this role -- as well as all the turmoil that goes with it.

It wasn't until my mom passed that I made changes that would bring my mind and body into harmony. It took that long for me to take the steps which would awaken me to a bold new reality.

Find strength, support & clarity to prepare for the upcoming shifts as your loved one ages.

Reclaim time & balance throughout your caregiving journey.

Tap into resilience, joy, & forgiveness as you find peace in caregiving.

Resources to support family caregivers in the workplace & minimize disruptions.
What if you could wake up each day with an inner calm, a sense of assurance that you were doing all you could and that your loved one was receiving the best care possible? What if your caregiving experience could grow and flourish to become a source of joy and understanding?

I've created a method of caregiving coaching that can foster incredible transformation that leads to more confidence, energy, control, and wellness. The magic of these tools is simple. You are powerful, not powerless. I will teach you how to embrace this.

With 1-on-1 coaching, mastermind groups, on-demand courses, and an understanding network of peers, there's always a path of support for you.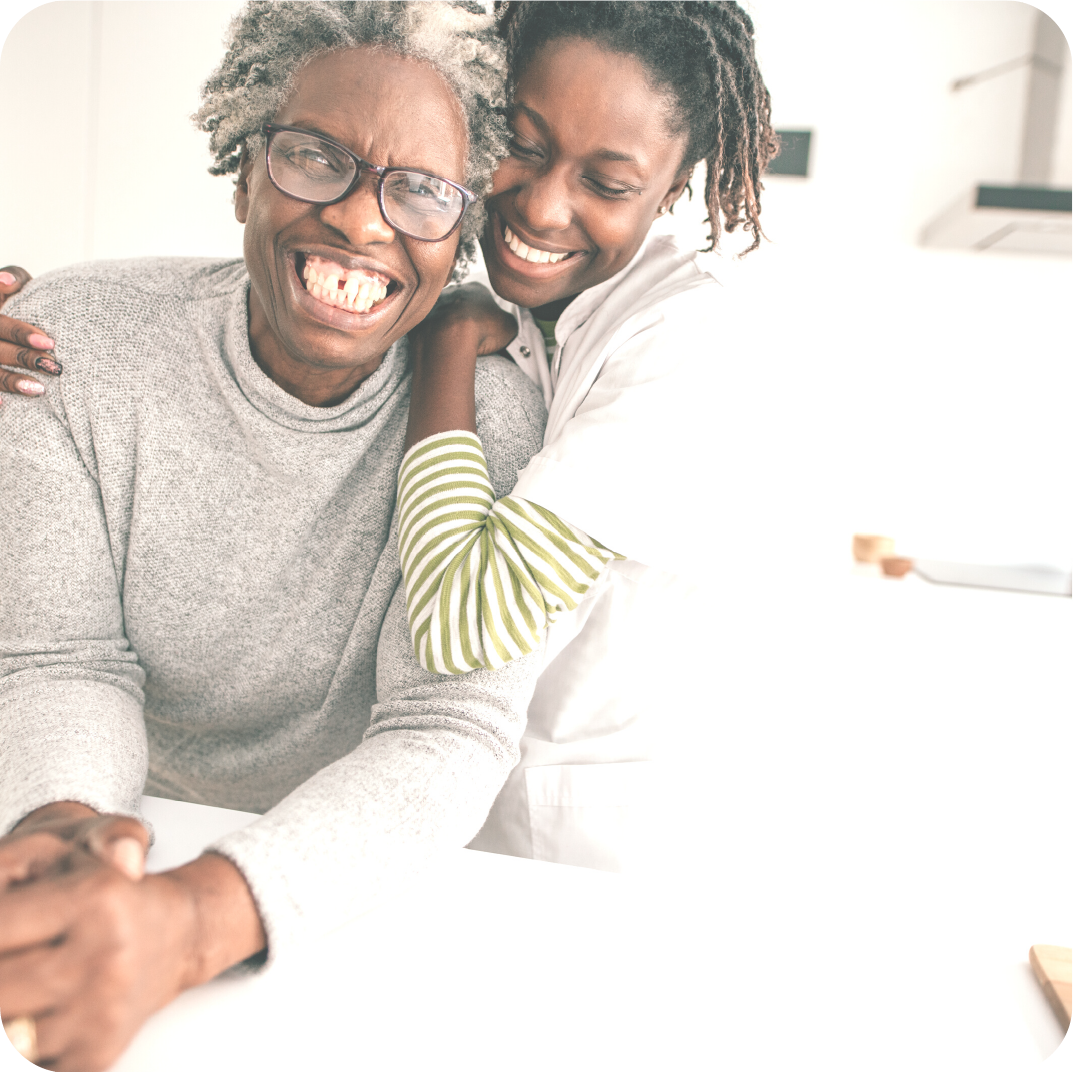 THERE'S ALWAYS A
PATH OF SUPPORT FOR YOU...
Life
Legacy Videos 20% Discount

Coping With Grief 20% Discount
Love
Grief Recovery 15% Discount

Annual Retreat 15% Discount

Legacy Videos 15% Discount

Coping With Grief 15% Discount
Legacy
Legacy Videos 20% Discount

Coping With Grief 20% Discount
Care Buddy Extra Support:
Caregiving can be a lonely journey. Having someone walk the path alongside you who understands can make the burden feel a little lighter. Based on a profile you submit, we will match you to someone with similar caregiving responsibilities and interests so that you have your own Support Buddy.
Coping with Grief Program:
This virtual grief support group is offered twice a year in the spring and the fall for 6 weeks. We will hold live, one-hour conversations on Zoom each week.
Coping with Grief is designed to help individuals who have experienced the death of someone significant to them. Participants will:
Receive support from others who have experienced a similar loss
Learn about the grief journey
Explore ways to remember and memorialize your loved one
Handle conflicting emotions that may range from anger, sadness, guilt, relief, and hopelessness
Map resources, people, and processes for your journey
Discover healthy ways to express grief
One-on-One Grief Support: 
As a Certified Grief Facilitator, I will walk you through the difficult and emotional process of grief. Whether you have lost a loved one recently or decades ago, or are anticipating the death of someone you care for, I offer 45-minute individual sessions for anyone who would like help processing and moving through grief.
Virtual Retreat: 
Every year, we offer a 2-day virtual retreat focused on four domains of caregiver wellness: physical, financial, emotional, and spiritual. The retreat will feature guest speakers, workshops and Q&A with experts.