Guiding Managers to Success

---
Supporting You At Every Turn.
Turning Managers into Leaders to take your company through change, growth and more.

---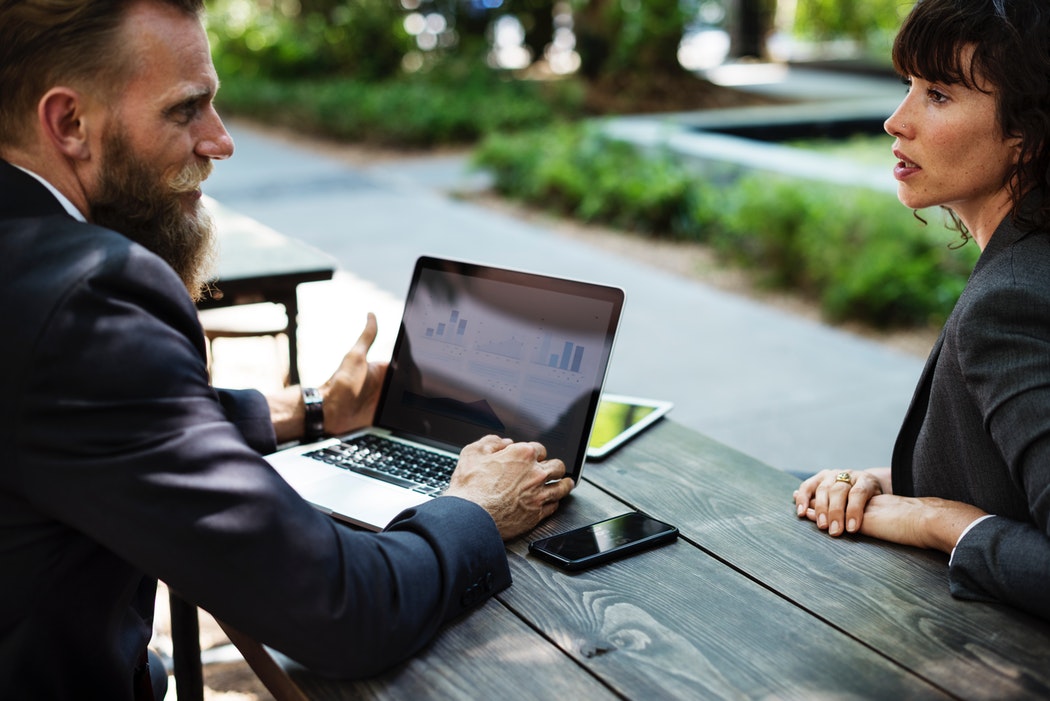 Manager Training helps prepare employees for growth and leadership.
---
---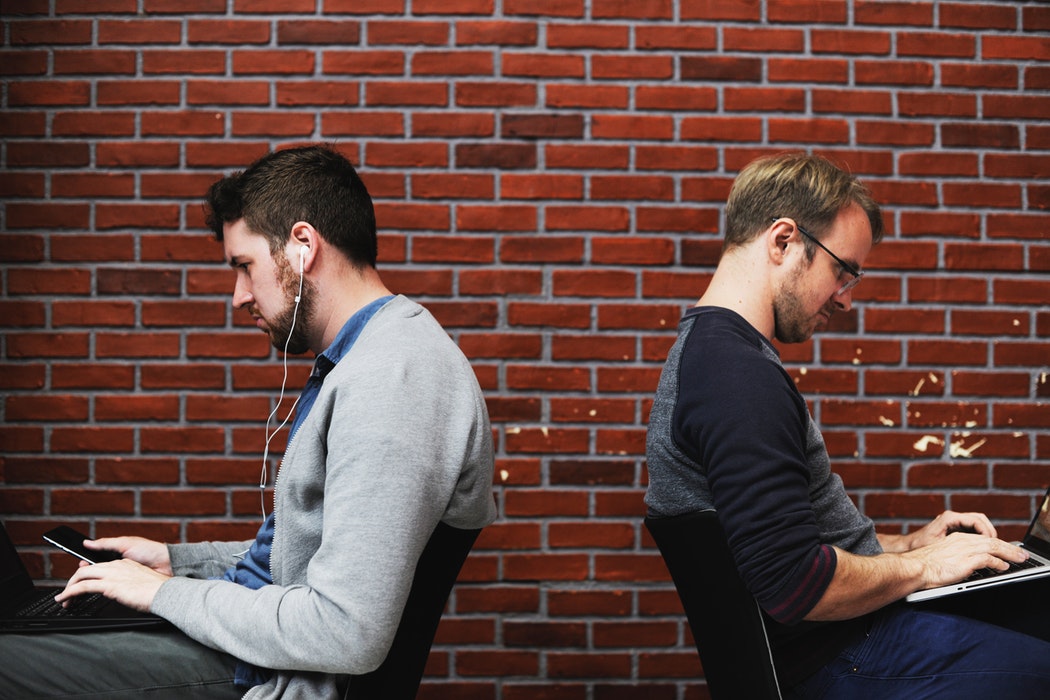 Coaching focuses on an individual assessment and development.
---
---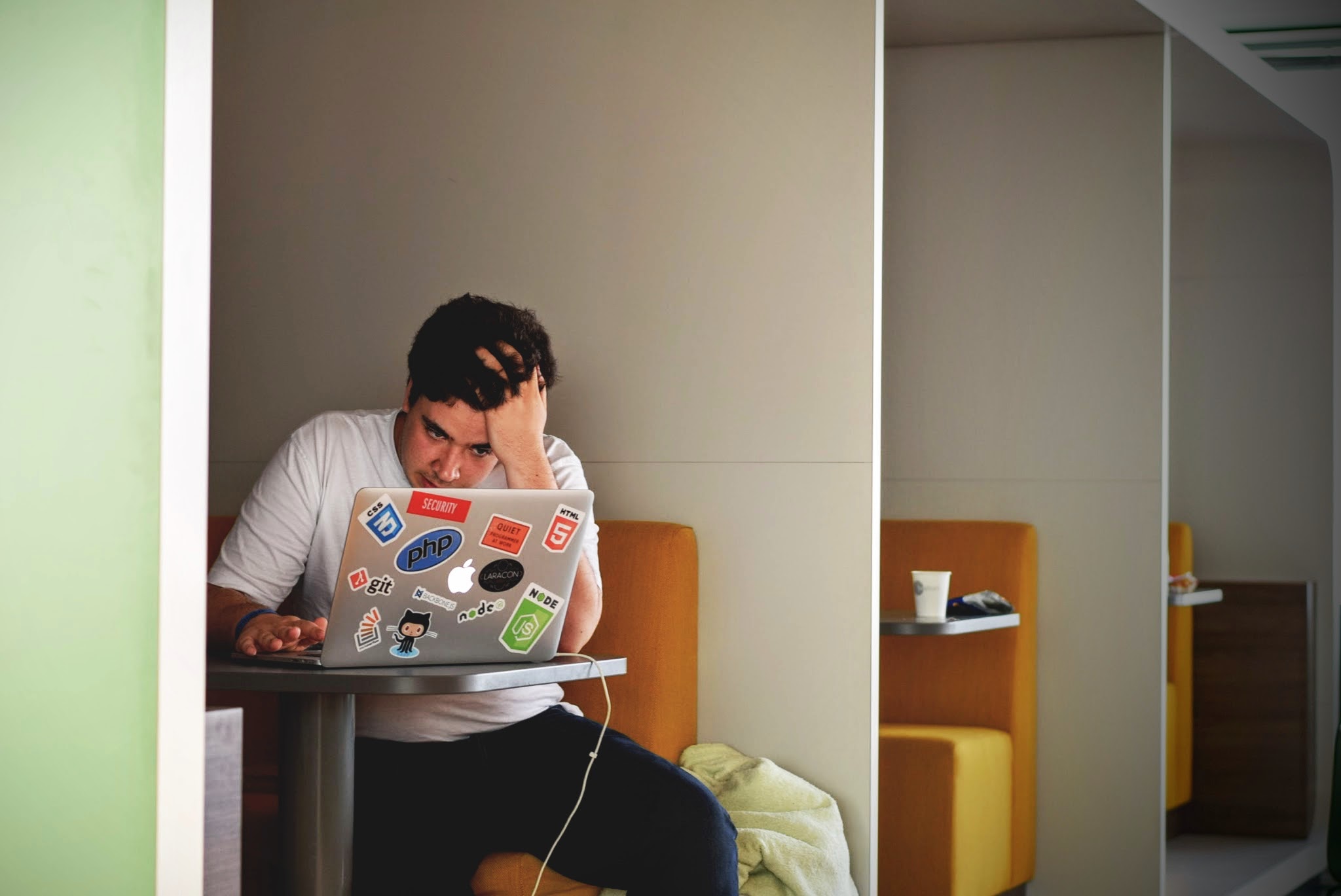 Family Caregiving Consulting prepares you for balancing life and caring for a loved one.
---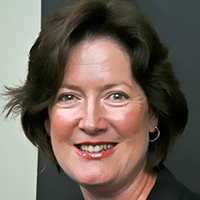 Hi! I'm Robin Weeks.
I am an executive coach and manager trainer.
For 20 years, I worked with executives and facilitated training programs at Fortune 500 companies.
I created My Pivotal Point to equip small business executives and managers with the skills they need to effectively manage their employees.
---

New Manager Leadership Training

---
---
Foundational Learning for Leaders © is an 8-Part training series tailored for recently promoted managers and managers in a new role.
The series will equip your managers with the ability to provide feedback, have tough conversations, delegate tasks, lead a team, and more.
Tell me about your situation.

---
Schedule a free 30-minute consultation to learn about the various services. Just click the button below or message me using the chatbox in the lower-right hand side.
Looking forward to speaking with you!
Schedule a Free Consultation