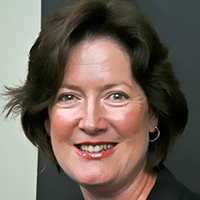 Hi! I'm Robin Weeks.
I TRANSFORM ORGANIZATIONAL CULTURE BY FOCUSING ON PEOPLE.
I have worked with Fortune 500 companies such as Microsoft, Capital One, and ExxonMobil to coach executives and facilitate manager training and team development programs.
I created My Pivotal Point to equip small business executives and managers with the skills they need to successfully manage their processes and teams!
            I have a strong background in business and training. After spending many years in the retailing industry, I transferred those skills to the experiential learning field. For six years I was the Programs Director for Outward Bound Professional in North Carolina. I worked with clients such as Microsoft, American Leadership Forum, Capital One, Leadership Charlotte, and many more designing and developing both team and leadership focused programs.  I continue this work with a passion for leadership development and designing programs for corporate clients. I am a certified Big Five personality consultant and corporate facilitator and trained through the Center for Peace and Resolution in Roanoke, VA in Conflict Resolution. I am an expert at listening to my clients, promoting possibility, collaboration and exploration.
          My personal passions are my horses, dog and small farm in the Blue Ridge mountains of Virginia.

Helping Businesses Grow Through Employee Growth
From Microsoft to local businesses in the New River Valley, I have found that businesses grow at the rate of the people in charge.
In my time coaching and training managers, I have:
helped prepare executives for an acquisition
resolved coworker disputes and behavioral issues
reduced stress from overworking by teaching delegation
My Pivotal Point has allowed me to work with fellow executives and managers and create a lasting change in their career and personal lives!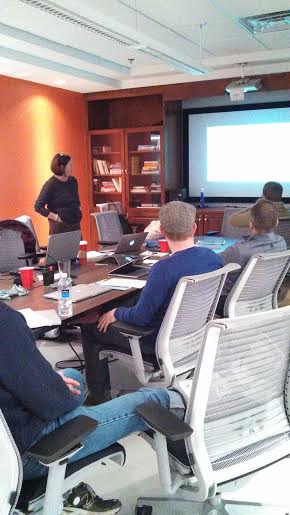 ---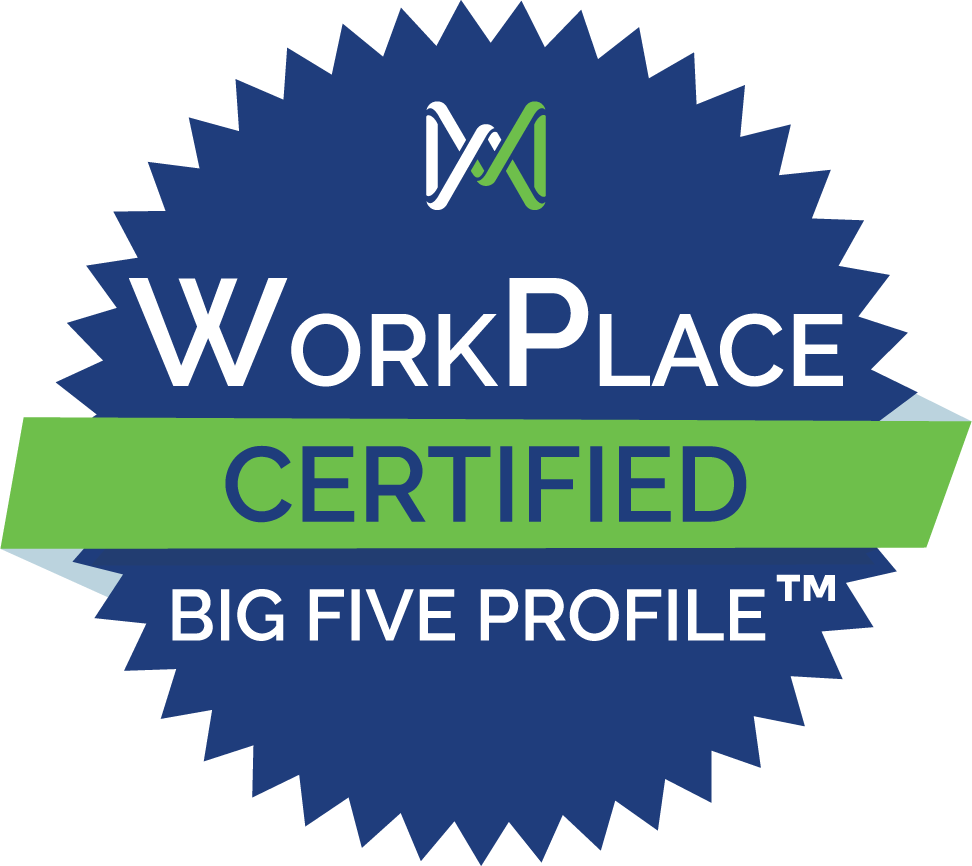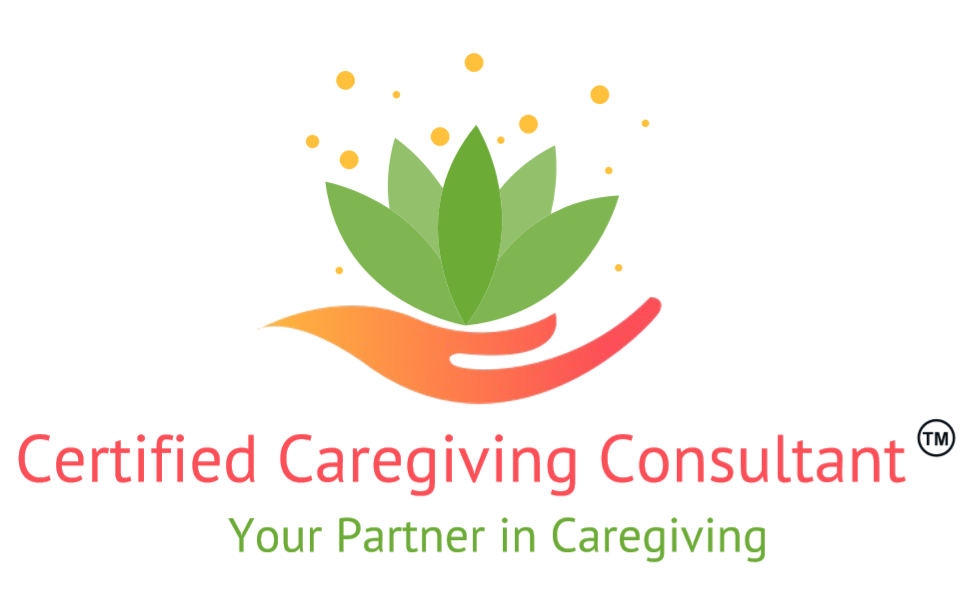 A Personalized Approach
Coaching, consulting and training are most effective when they are tailored to the way each individual thinks about and reacts to their environment.
I begin all my services with a WorkPlace Big Five Profile™. 
As a certified facilitator of this profile, the Big Five helps me understand your behaviors, strengths, and management style.
---
Learn more about the Big Five Profile