Be A Great Caregiver,
While Being The Best You.
Caring for others is one of the toughest jobs. A caregiver is on call 7 days a week, 365 days a year. Your role is not only to provide love, support, and aid but also maintiain the other roles in your life - parent, co-worker, friend, partner...

The Caregiver role can be exhausting and overwhelming.

My Pivotal Point provides consulting services for Caregivers to help establish the right balance of personal, professional, and self. Learn more about the tips, tricks, and tools My Pivotal Point can provide to help you maintain the many hats your wear.


What is a caregiving consultant?
---
I have been trained specifically in the coaching, listening and questioning skills that caregivers need.
I can provide you with answers to your questions, support for your frustrations, worries and stress.
Finding the right resources for your career can be just one more thing to do as a caregiver. I can help you find what you need, brainstorm problems and solutions.
Navigating the healthcare industry can bring you to tears. I can help you work within this system to get the results and answers you need.
As a caregiver you will have so many doubts, worries about making the right decisions and crisis'. I can be there as your personal support.
I have tools that we can use together to support you in this journey.
As a former caregiver, "I GET IT!" My experiences as a caregiver are what help me to help you.
---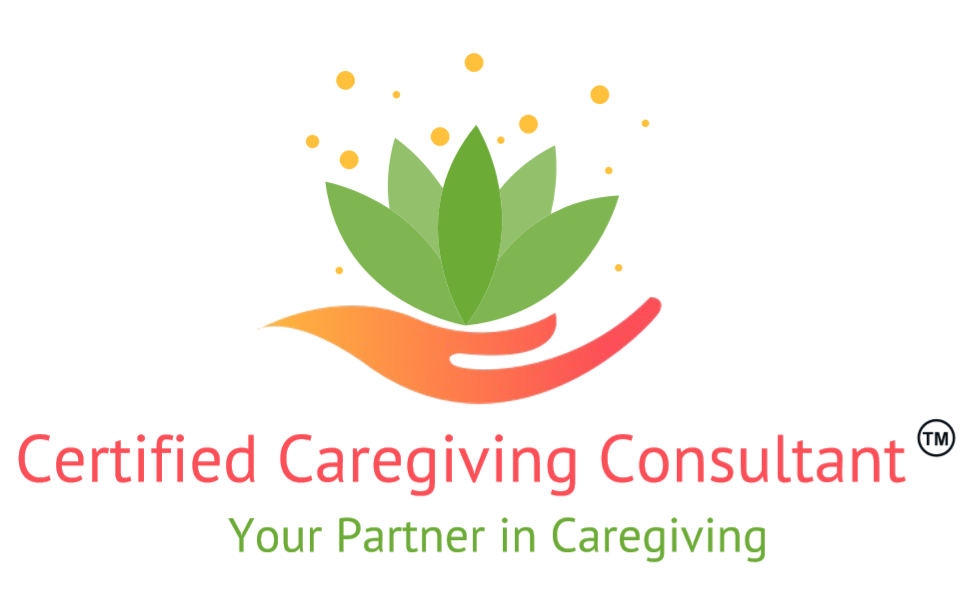 Many of us are thrust into this role unprepared, without a map or a plan or knowing where to go for resources and support. I want to support you in this "Journey". I did it alone, you don't have to! I "get it".

Why Work with a Certified Caregiving Consultant? I am trained in the coaching and support of caregivers. I focus on those who care for an aging parent and caregivers of other aging people. (My Mom and I on her 90th birthday.)

SERVICES:
First 30 minutes free consultation.
One on One support, in person, phone or internet.
Tools, resources to support you. Workshops for balancing work and caregiving.
Book me to speak at your event.


Let's Get To Know Each Other
Fill out the form below or message me below and we can set up some time to speak!
---